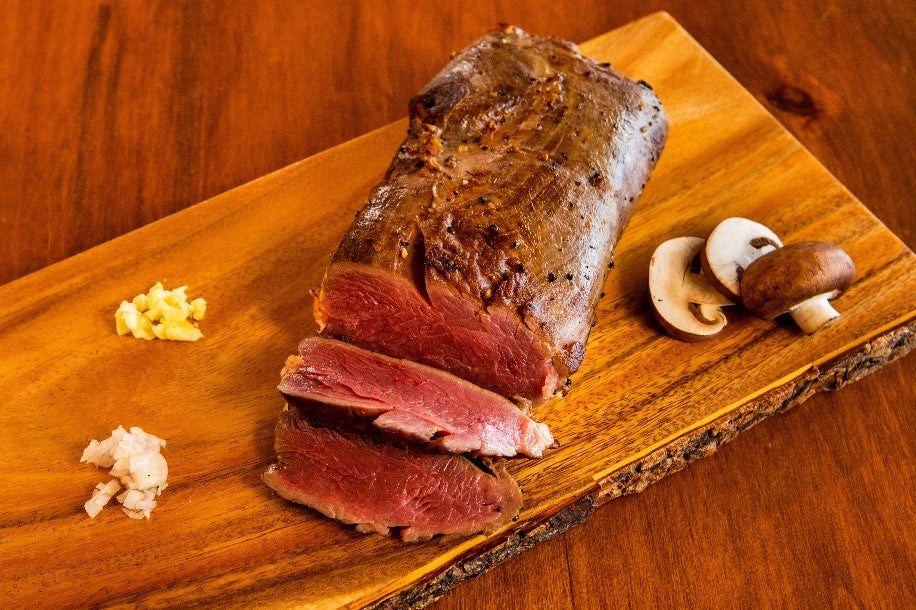 March 12, 2020
Simply Grilled Steak: 
The inside and outside strips are perfect for a quick grilling or sear.  You can't go wrong with a simple preparation of either of these great cuts.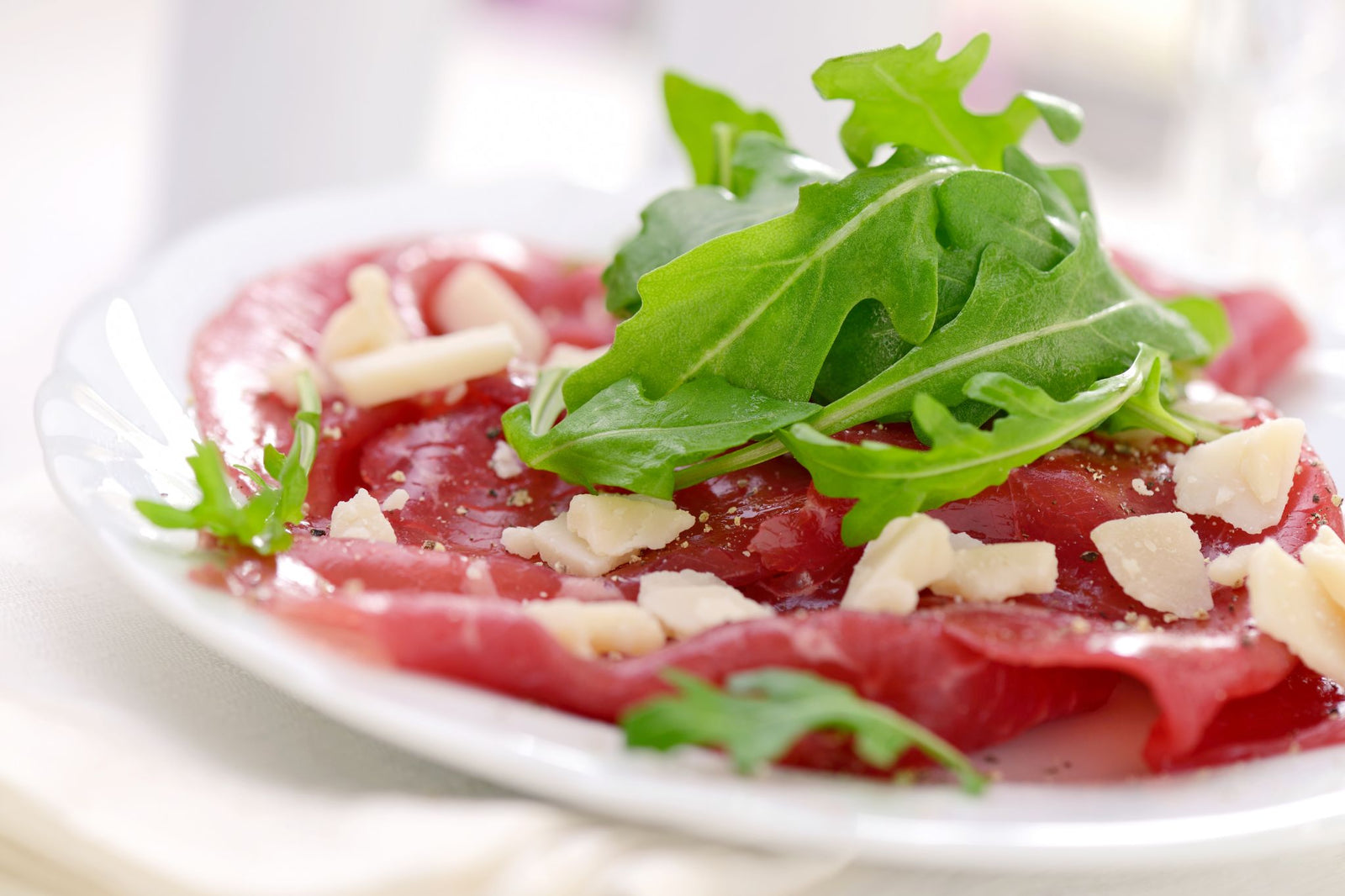 February 20, 2020
A light, fresh, zero-carb plate that can be served as an impressive appetizer or a light meal.  An 8oz portion of any of our premium steaks or filets will work well.