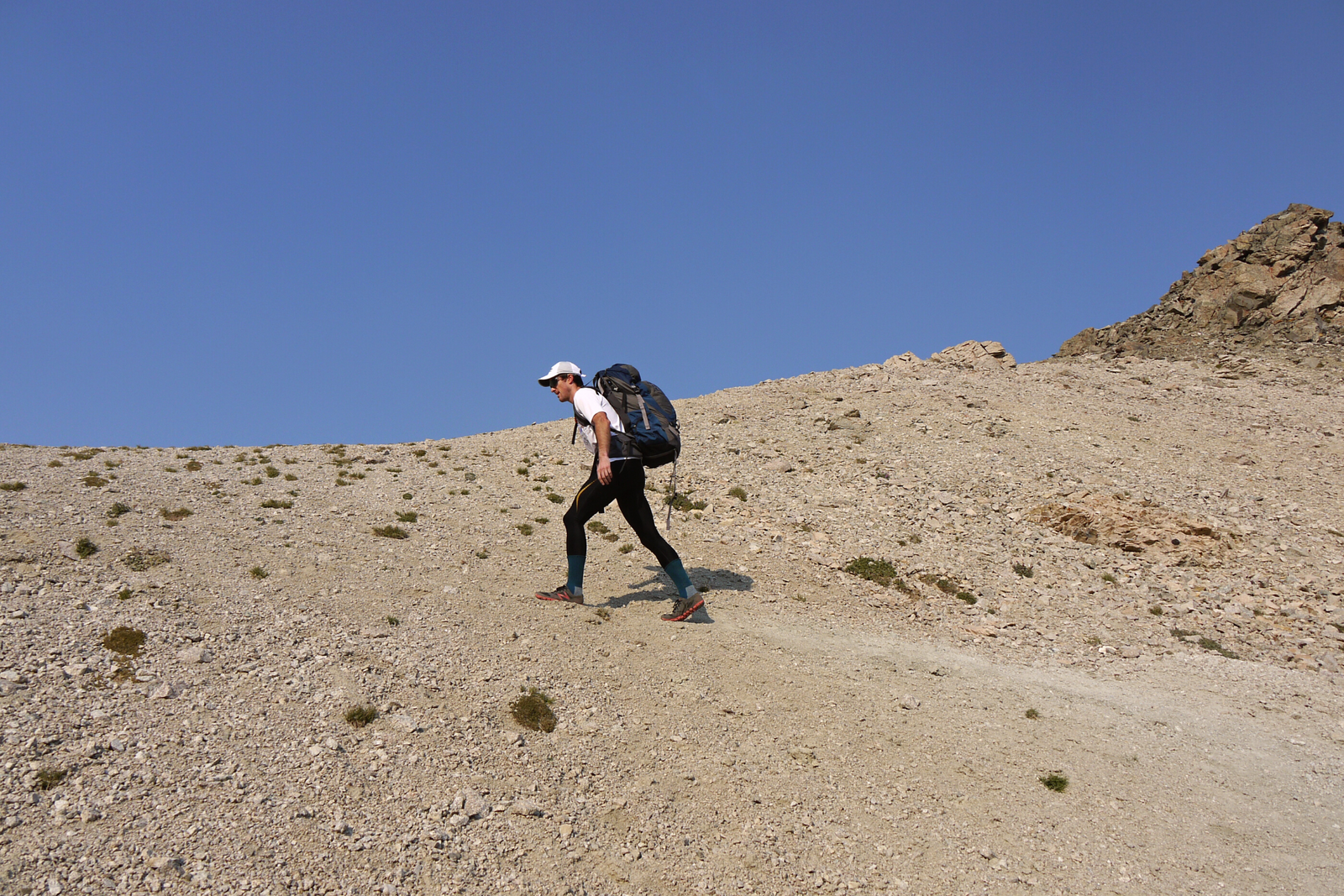 May 30, 2023
When it comes to maintaining a healthy lifestyle, choosing the right food is crucial. With summer just around the corner, it's time to explore a protein option that will keep you fueled and energized for all your outdoor activities.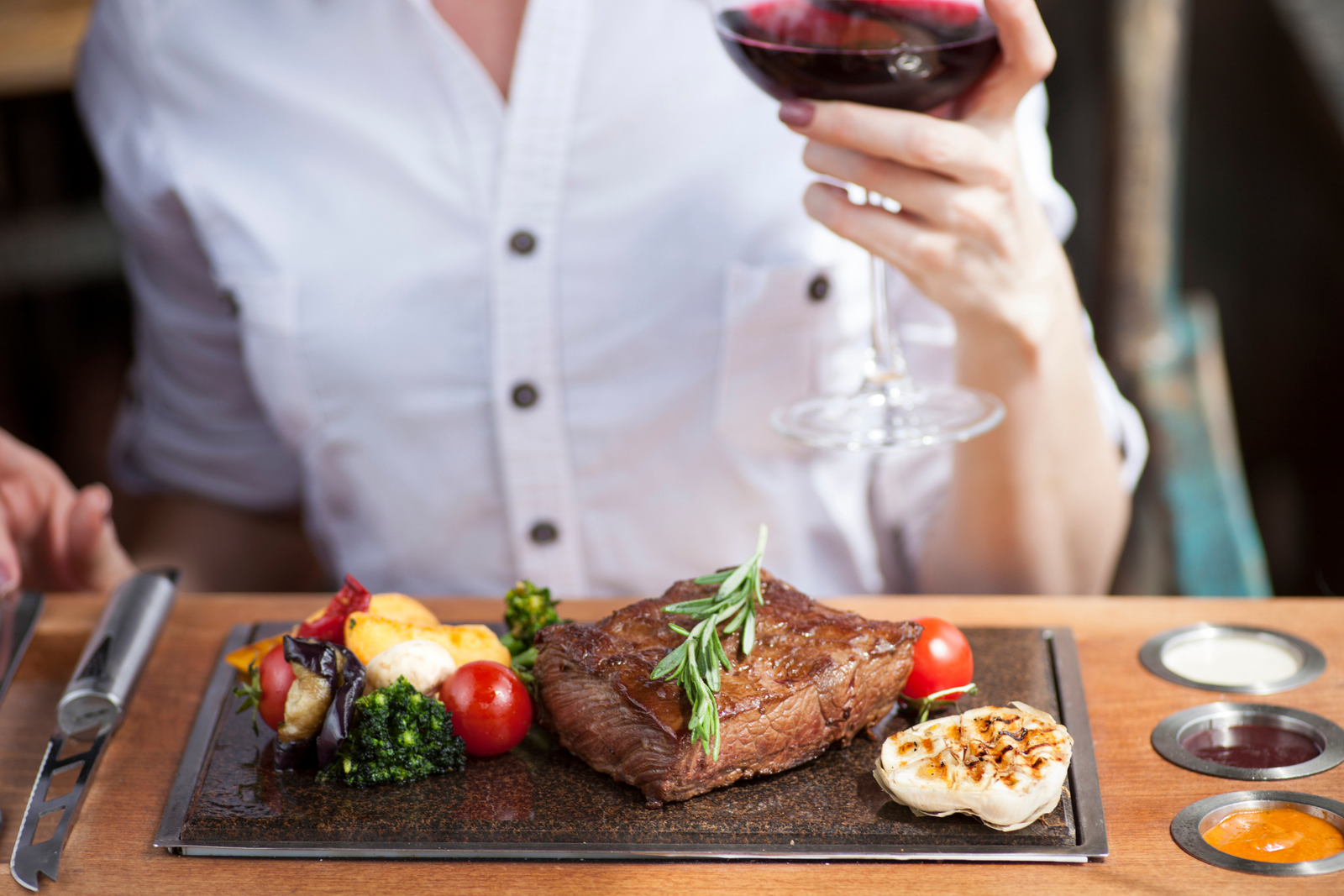 May 09, 2023
Ostrich is both a true red meat, as well as poultry. This seemingly paradoxical fact is what makes ostrich meat an exceptionally healthy, easy-to-digest, non-mammalian protein. Learn why ostrich can be considered a red meat superfood.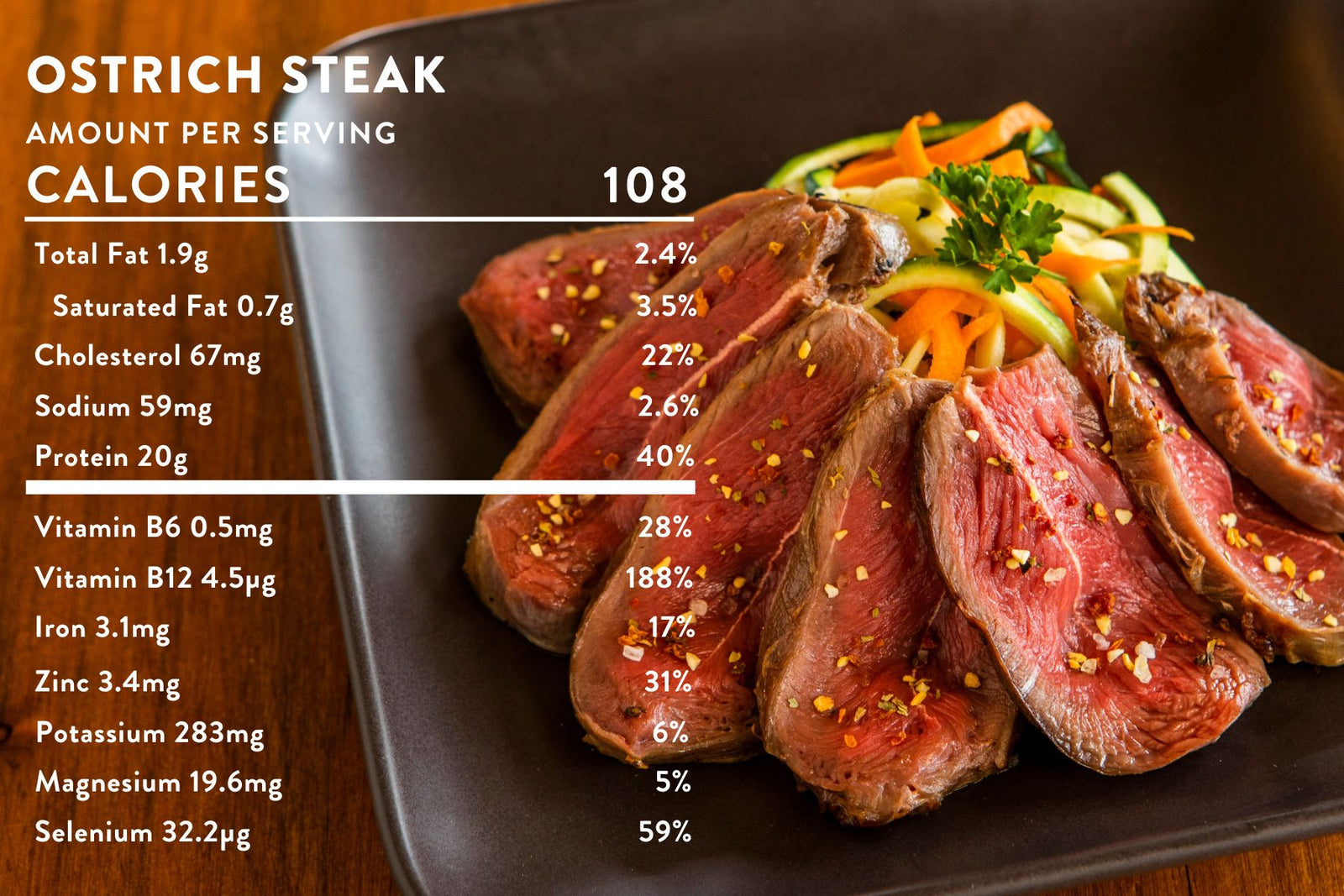 January 03, 2023
There are a lot of factors that contribute to any food's health benefits and risks, including fat-to-protein ratio, nutrient density, digestibility, and - when it comes to animal proteins - the animal's diet and the part/s consumed.  Red meat often gets a bad rap, due to clinical studies linking overconsumption to health issues such as heart disease, type 2 diabetes, and certain cancers. It's important to understand, however, that not all red meats are created equally, and as with anything, moderation is key.